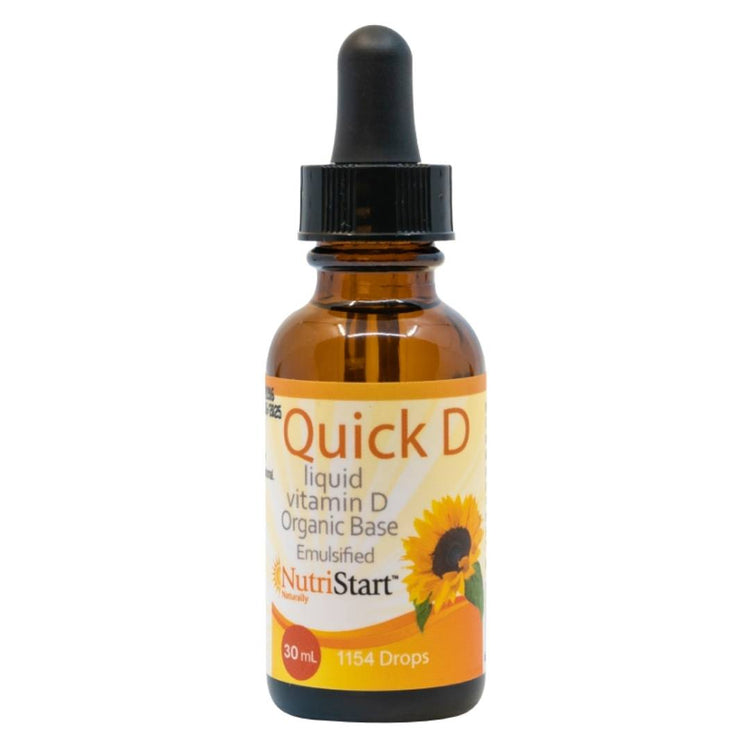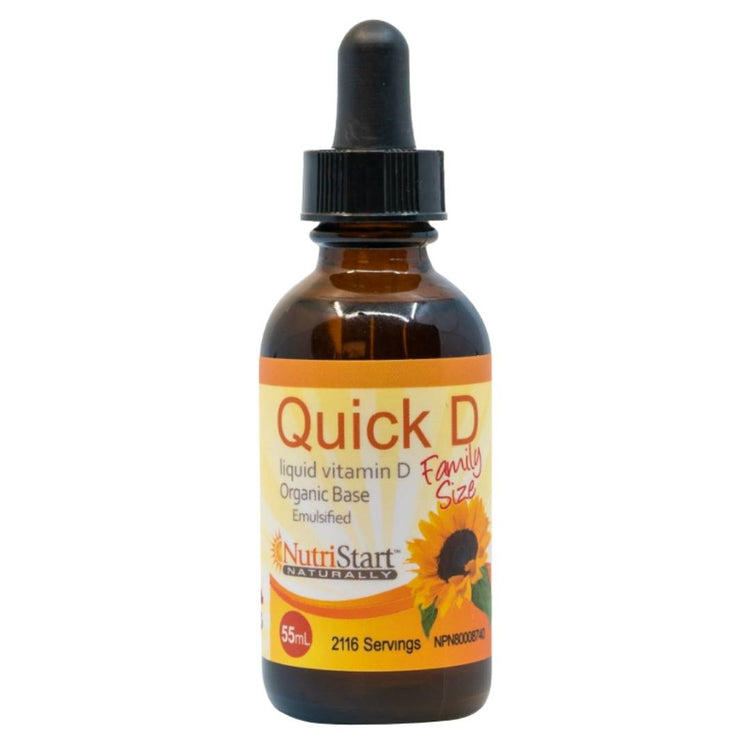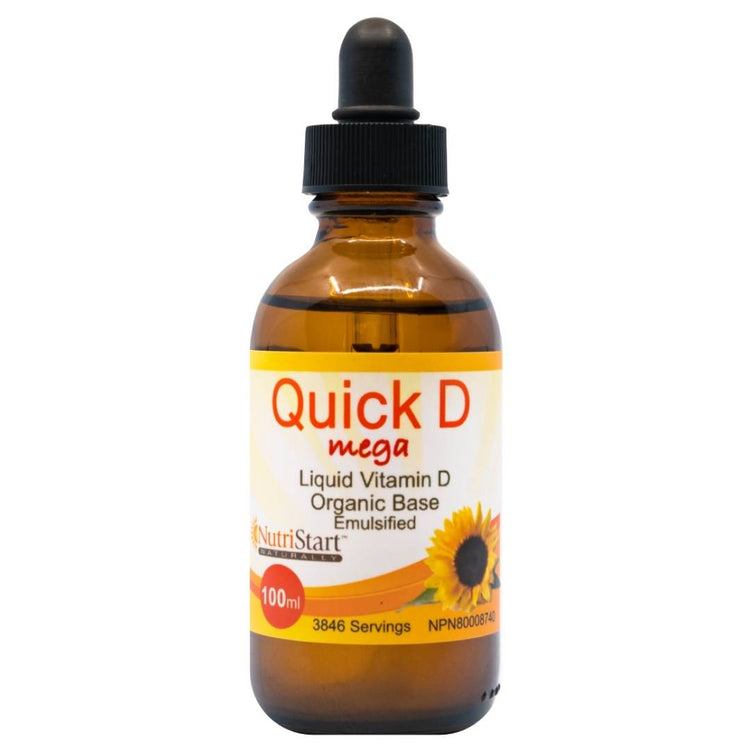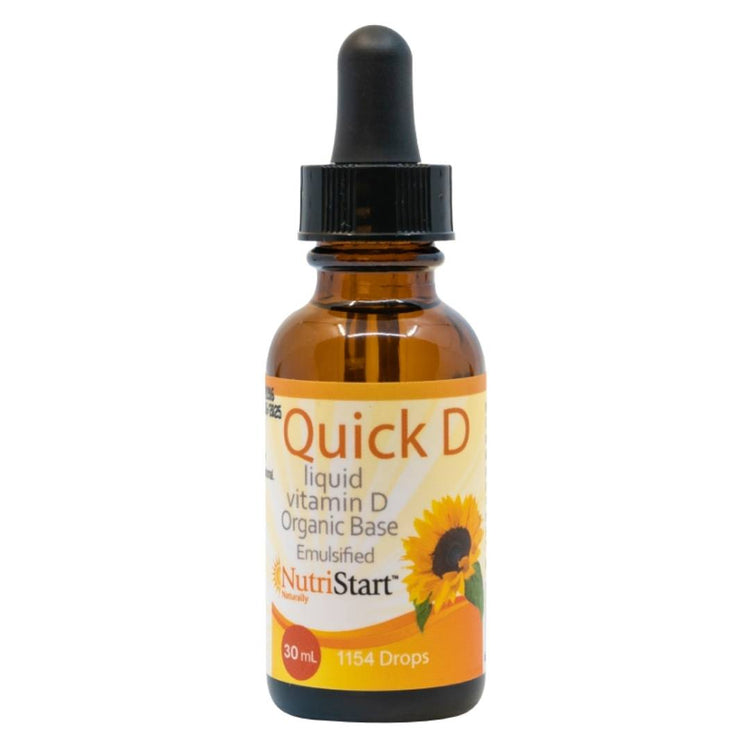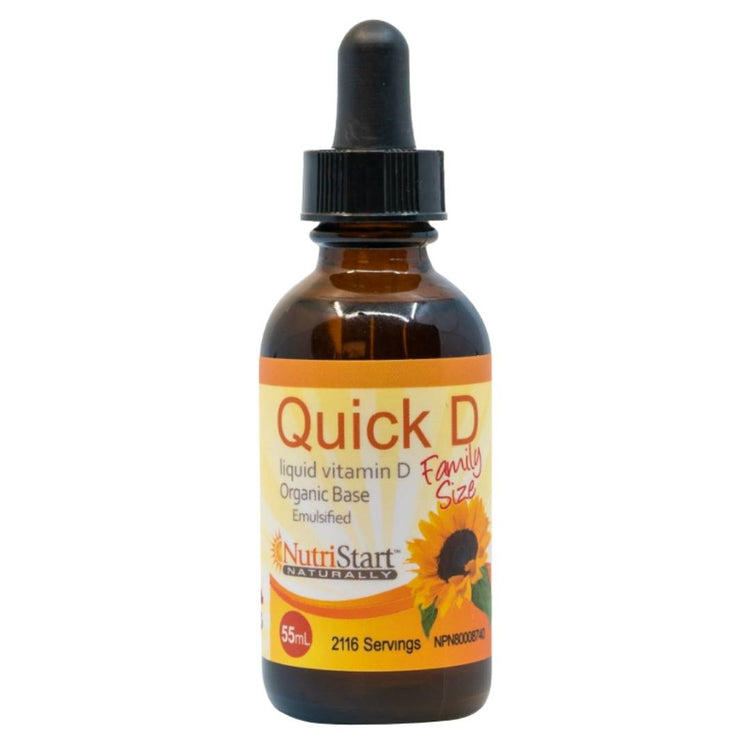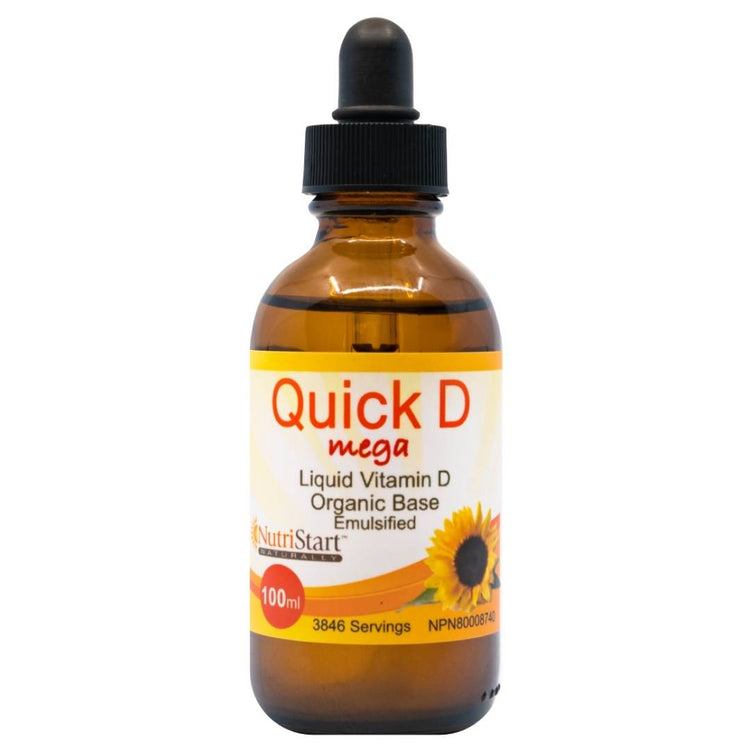 NutriStart Quick D
---
Your Source for Quality Products
Proudly Canadian
Great Prices Everyday
---
Imagine feeling rejuvenated, bursting with vitality, and experiencing an improved mood with just one little capsule. That's what NutriStart Quick D brings to your health regimen - your daily dose of sunshine!
NutriStart Quick D is a simple solution to better health and vitality. Get your daily sunshine, regardless of the weather outside! Let's embrace wellness together.
About NutriStart
Originating from the health-conscious labs of NutriStart, Quick D encapsulates our mission to enhance your well-being through the power of nature and scientific research. 
The conception of Quick D arose from a keen understanding of the integral role vitamin D plays in our health, combined with the insight that our modern lifestyle often lacks sufficient natural sunlight exposure. Several studies underpin this philosophy, showcasing the health benefits of optimal vitamin D levels.
Benefits of NutriStart Quick D 
NutriStart Quick D is not your run-of-the-mill vitamin supplement. Here's what sets it apart:
Optimized Health:

This formula, rich in Vitamin D3 (cholecalciferol), is crafted to support a robust immune system, bone health, and mood stability. Vitamin D3 is absorbed more efficiently by your body than its counterpart, Vitamin D2.

Highly Concentrated:

Every drop carries a potent 1000 IU of Vitamin D, ensuring you meet your daily requirement in one go.

Easy Absorption

:

 Mixed with organic sunflower oil, Quick D guarantees superior absorption, ensuring your body fully harnesses the vitamin's benefits.

All-natural and Safe:

Quick D avoids the trap of unnecessary additives. It's a clean, non-GMO formula free from preservatives, soy, gluten, and dairy.
The Power Ingredients
Quick D gets its potency from its pure, focused ingredients:
Vitamin D3 (as Cholecalciferol)

Organic Sunflower Oil
All of these are sourced with utmost care, ensuring they meet the highest quality standards.

Ingredients
Each Drop contains:
Liquid Vitamin D3 (Cholecalciferol) 1000 IU

Other ingredients: Organic sunflower oil, mixed tocopherols. 
Suggested Use
Taking your daily sunshine is easy with NutriStart Quick D. Consume one drop daily, preferably with a meal, to enhance absorption. Consult a healthcare practitioner for a tailored dosage for individuals with a diagnosed deficiency or higher needs. 
Remember, this supplement is a tool in your health kit, so ensure you're also embracing a balanced diet, regular exercise, and sufficient sunlight for a well-rounded approach to wellness.
Precautions
Pregnant or breastfeeding women and those with a known medical condition should consult a healthcare provider before using this supplement. Always keep out of reach of children.